How to Make Your Banquet Memorable
Mar 23, 2022
Banquet is a gathering or a feast to celebrate a special event. It is usually held to celebrate a milestone or achievement, such as a wedding, anniversary, graduation, religious holiday, or political victory. A banquet can also be held to mark the opening of a new business, the launch of a new product, or simply as a social gathering for friends and family.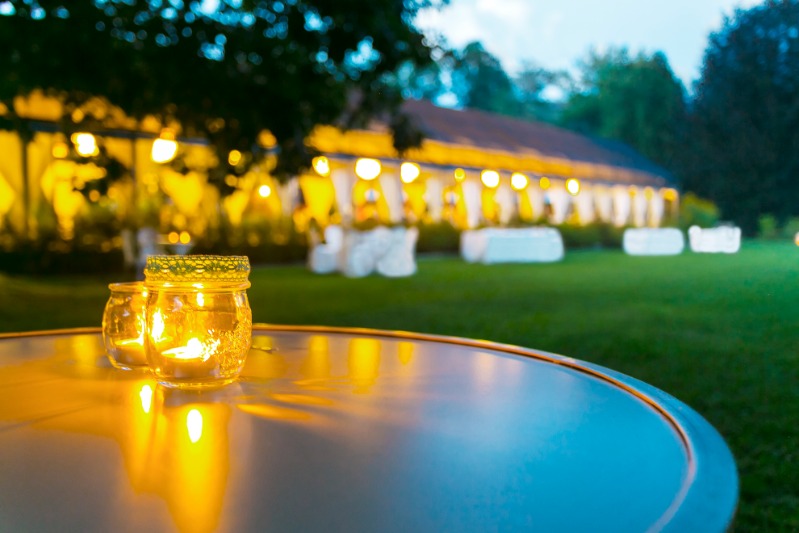 Tip to Make Your Banquet Memorable.
To make Your Banquet Memorable you should take care of the following:
Make a list of the people you want to invite.
This is the most important step in planning a Granite Bay banquet. You need to decide on the guest list so that you can make arrangements accordingly. You may want to consider who is important to you and your event, and also whether you want a formal or informal gathering.
Pick a unique location .
The location should be convenient for all the guests and should have enough space to accommodate everyone comfortably. It should also be aesthetically pleasing and should create a good impression on the guests.
Some other factors to consider when choosing a location for the banquet are the amenities offered and unique location for the banquet is a key factor in making it memorable.
Create fun and interactive activities.
The activities should be planned in such a way that they keep the guests engaged and entertained. This will help to make the banquet more memorable.
Some of the ideas for interactive activities are musical chairs, scavenger hunt, and karaoke.
Choose the right menu.
The menu should be carefully planned and should reflect the theme of the banquet. It should be both tasty and visually appealing.
Some of the popular menu items for a banquet are carved roast beef, lasagna, chicken marsala, and salmon.
The wait staff should be adequately trained to handle the catering needs of the banquet.
Plan the decor.
The decor is also an important part of making your banquet memorable. You should choose decorations that reflect the theme or occasion of your banquet. You may want to use balloons, streamers, or other festive decorations to create a celebratory atmosphere.
Plan the entertainment.
Another key element in making a banquet memorable is to plan some form of entertainment. This can be anything from music to games to speakers. You should choose something that will appeal to your guests and that will keep them entertained throughout the event.
Setting up a photo booth.
To make your banquet more memorable, you can set up a photo booth where guests can take photos with their friends and family. This is a great way to capture the memories of your event.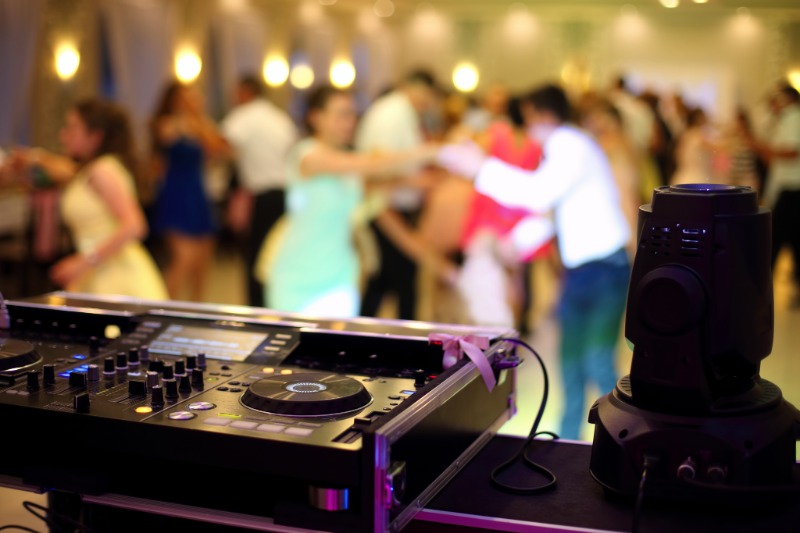 Send out invitations.
Once you have all the details of the banquet planned, you need to send out invitations to your guests. You should include all the relevant information about the event, such as the date, time, and location. You should also include a dress code, if applicable.
By following these tips, you can ensure that your banquet is a memorable event for all who attend.